Mudville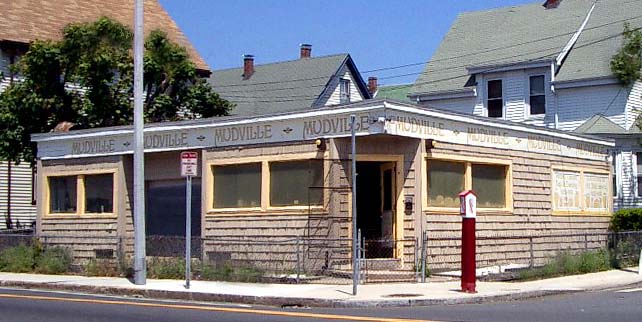 Have fun making pottery!
Mudville Pottery, established in 1974, has a long history of classes, teaching the basics of pottery to generations of people new to clay. Times change and we have moved into a new phase in the life of the studio. We are currently available to people familiar with Mudville who are able to work independently.

To learn more, contact Nan at 617-623-2423 or email at info@nanhamilton.com.