Cruising Northern England: The Lake District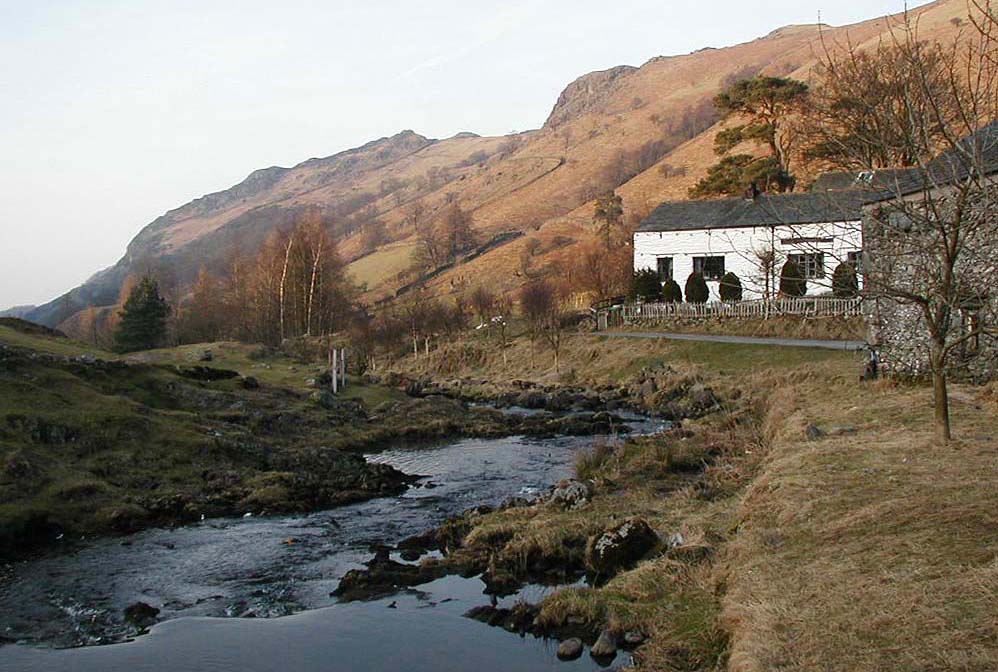 To get to Watendlath, you drive far up valley, full of hiking trails through farms and forests, to the road's end. There you'll find a tea room, a small lake for fishing and lovely, friendly farm run by the National Trust. It's heavenly!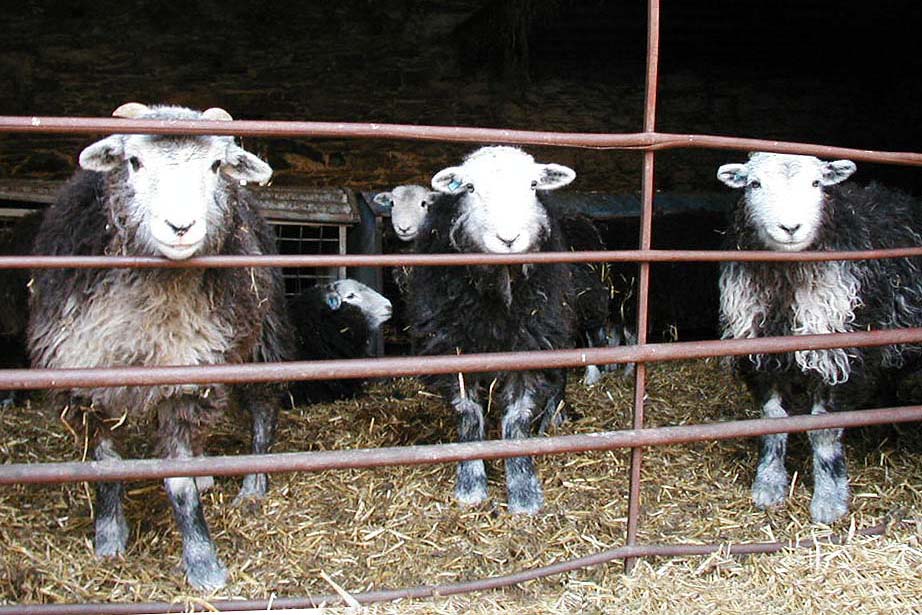 We found a barn full of the smilingest sheep I've ever seen.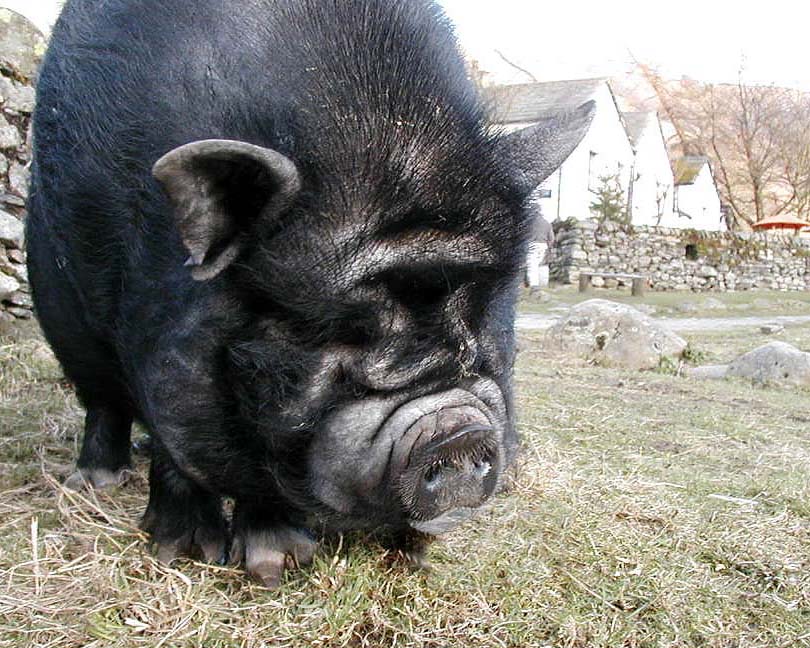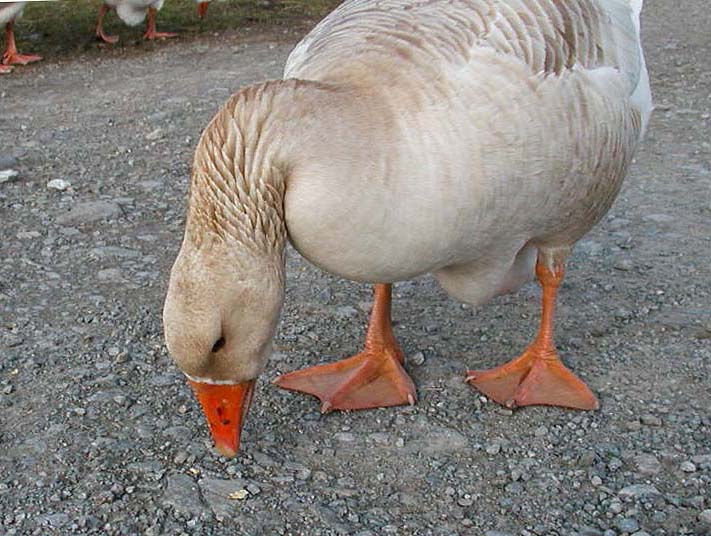 There was a big pig and lots of geese - more well-fed animals perfectly happy to accomodate people who wanted to get up close and greet them. It was lovely.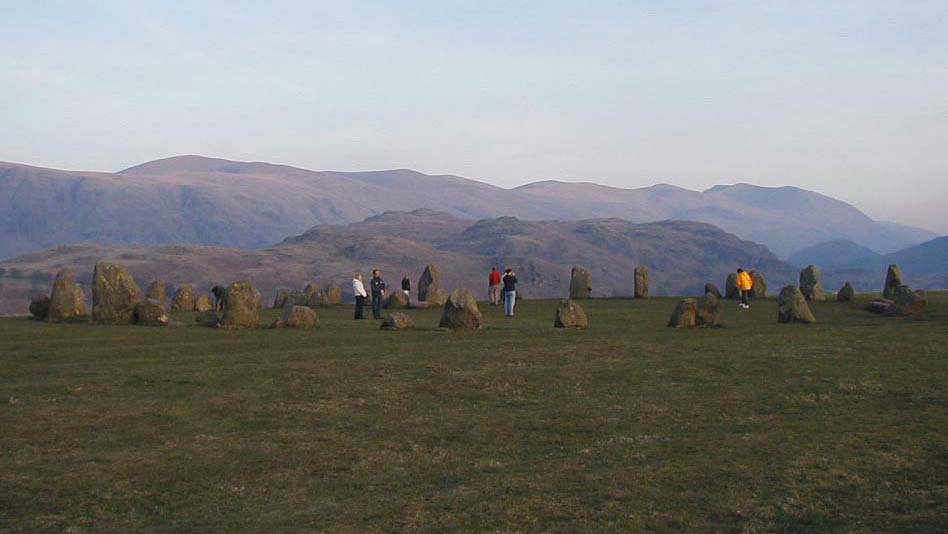 From the farm, we visited the Castlerigg Stone Circle for a sunset viewing. It's a megalith of 38 stones with an additional 10 stones forming a rectangle inside the circle, a unique feature in stone circles. It's one of the oldest in Breat Britain, probably from the late Neolithic Period (around 3000 B.C.), and certainly the most beautifully sited, on a high moor surrounded by hills. The function of the site - a religious center? an observatory? a burial site? a trading place? -will probably never known but it's a magical place. We drove back to Keswick for dinner and the next day we were off to the Lakeland Sheep Show.
No unauthorized reproduction. Thank you. Text by Nan. Photos Copyright ©2002 Nan Hamilton