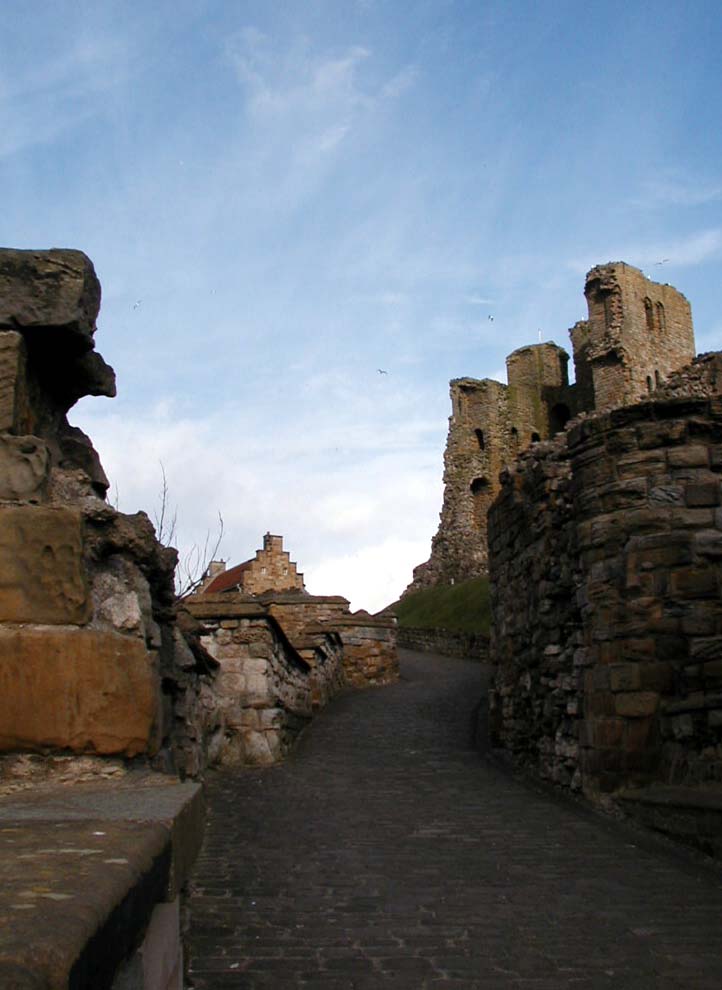 The town's most impressive sight is the Scarborough Castle, located on high cliff, a stunning headland jutting out into the sea. This narrow way leads up to the castle and as you make your way up, seabirds wheel overhead. The castle keep is up on the right. First built in 1136, it was rebuilt by Henry II twenty years later. It was destroyed in 1948 by German bombers in WWII.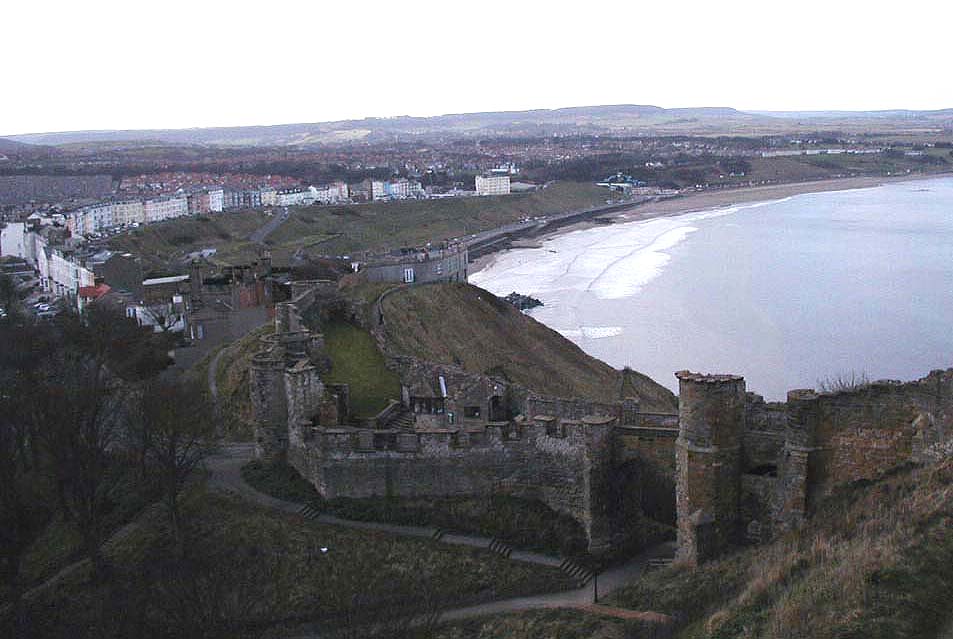 This view looks down on the walk up to the castle.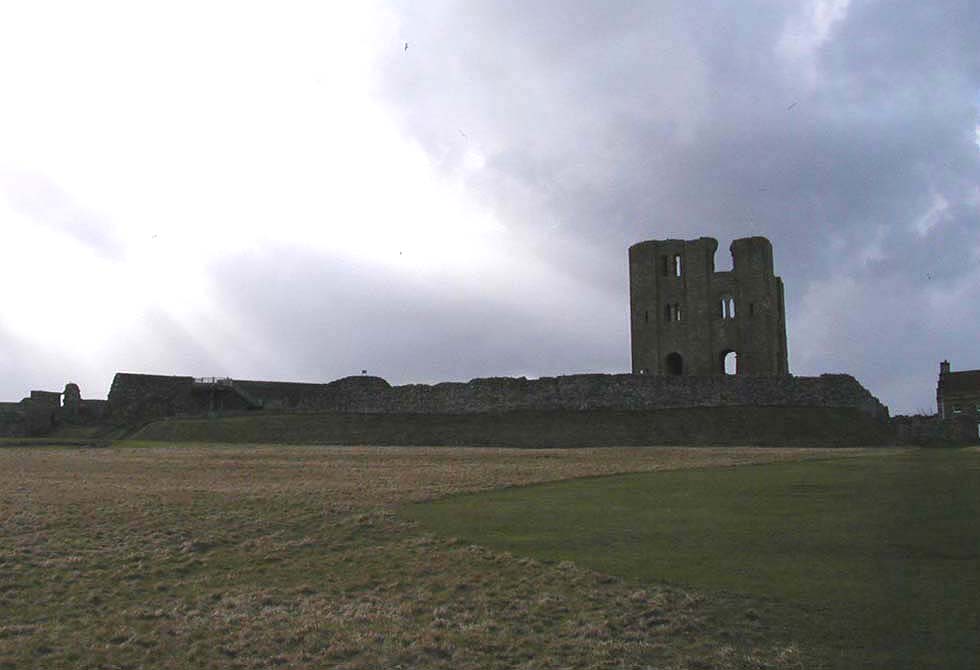 Pieces of practically the entire history of England is represented headlands between the castle and the sea. There is evidence of a 8000 B.C. Stone Age settlement and remains of a 500 B.C. Iron Age settlement. A 450 A.D. Roman signal tower was located here, a 966 Viking town, and even a mysterious, hidden 1000 underground Christian Chapel.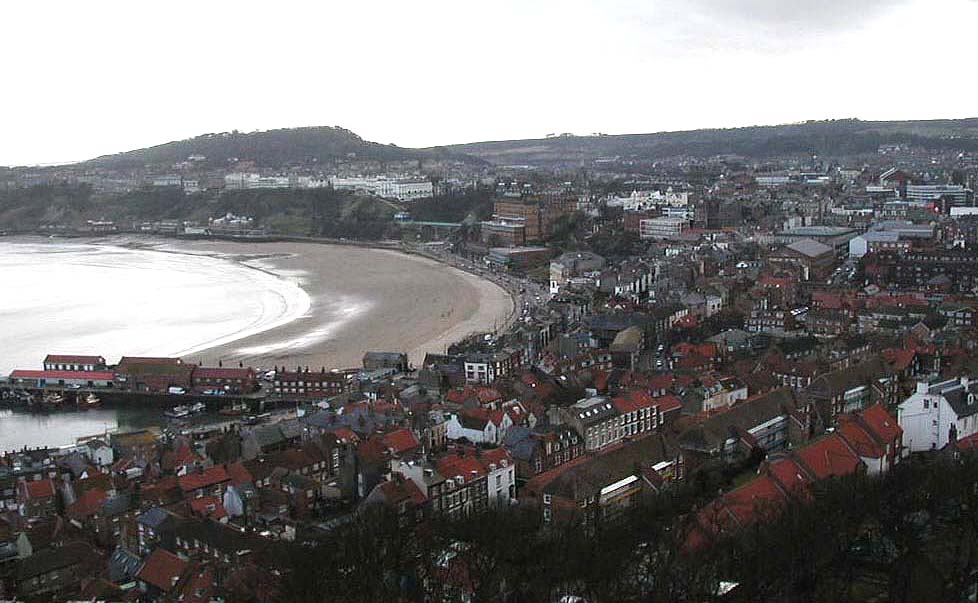 Rmember the song "Are you going to Scarborough Fair? Parsley, Sage, Rosemany and Thyme." Well, the first Scarborough Fair was held here, long ago in 1253. We left this beautiful town late in the afternoon and made our way to Hexham to take a look at Hadrian's Wall.
No unauthorized reproduction. Thank you. Text by Nan. Photos Copyright ©2003 Nan Hamilton